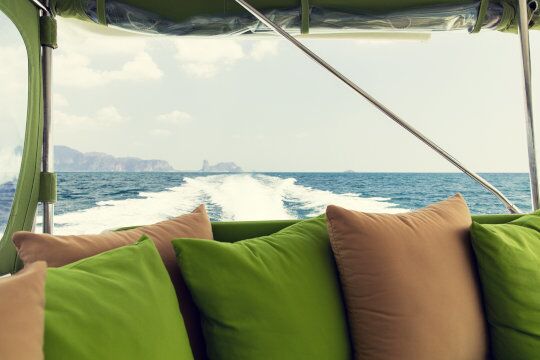 Waterproof Boat Cushions are exactly what you need! They can withstand any weather, so you don't have to worry about them getting ruined in the rain or waves.
They're also very tough and durable, so they'll last you a long time. Plus, they come in a variety of colours and styles so you can find the perfect one for your boat.
With waterproof boat cushions, you'll never have to worry about your cushions getting ruined again. You can finally enjoy your time on the water without worrying about them getting wet or dirty. So why wait? Get your own Waterproof Boat Cushion today!
Order your waterproof boat cushion today!