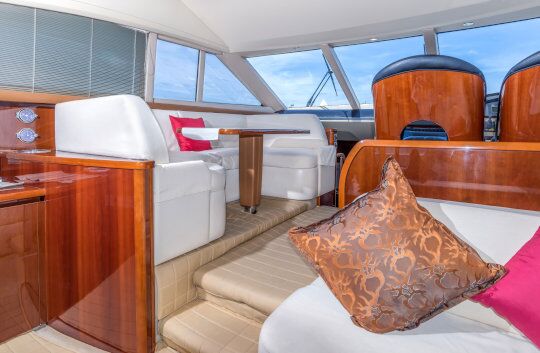 Yacht Upholstery offers custom-ordered upholstery that is tailored to your specific style and taste.
You can choose from a variety of colors, materials, shapes, and styles to create the perfect look for your boat – both inside and out.
With your yacht upholstery, you can have the most stylish boat on the water. Whether you're looking for a sleek and modern look or something more traditional, we can help you create the perfect atmosphere on your yacht. And because our upholstery is made to withstand the elements, you can enjoy it for years to come.
Order your custom upholstery today!