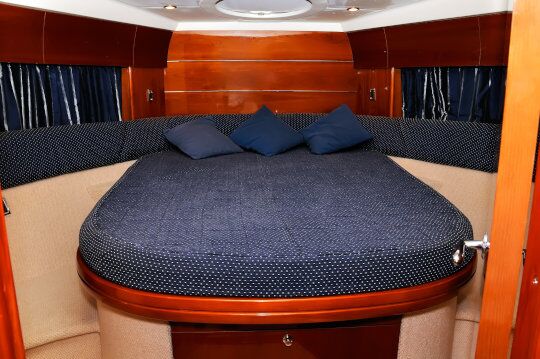 We've got just the thing – a custom made mattress that will fit your boat perfectly and give you the best sleep of your life. No more waking up feeling groggy and unrested!
Our mattresses are made in the UK from high quality materials, so you can rest assured knowing you're getting a top-notch product.
Plus, they're custom made to fit any size or shape of boat, so you won't have to worry about them not fitting properly.
Order your custom boat mattress today!